Thank you!
Thank you!
Northern State University's third annual GiveNDay was a huge success! This 24-hour challenge was designed to inspire supporters of Northern to come together to provide essential funding to areas across the University and we did just that. Thank you to the entire NSU community for your leadership. Because of YOU, we surpassed our goal and the lives of current and future Wolves are being transformed. We applaud you for rallying around this impactful cause.
Go Wolves!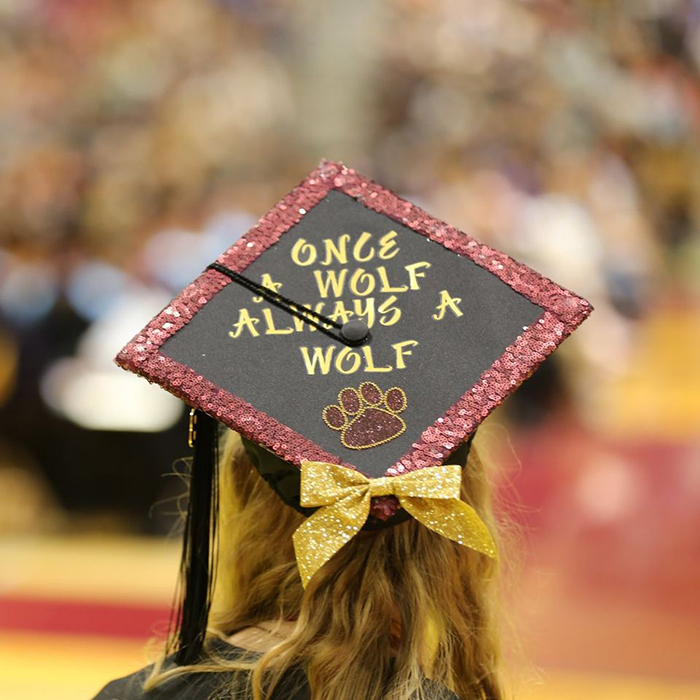 Leaderboards
Prize winners announced!
Congratulations to all GiveNDay 2023 prize winners and a huge thanks to those who helped each area earn them!